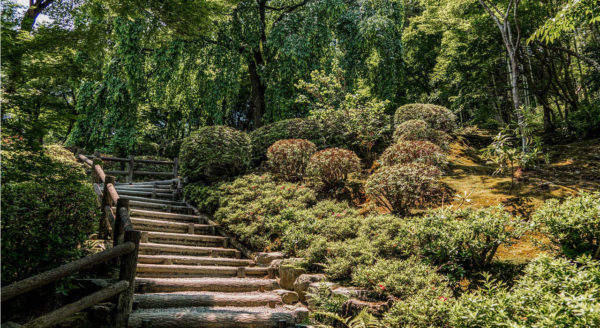 SHEP Short Courses
You are looking for a short course
That will take your specific needs into account.
Where you will feel heard (when you want to speak out).
Where you can gain a sense of belonging and safety in a small group.
Where there is respect shown to you regardless of your situation or opinion.
Entry Requirements
No special prior qualifications are needed and people from all sorts of backgrounds attend SHEP courses. Some of the courses address the needs of specific groups, such as parents, men or women whilst others are open to all. Applicants need to be aged 18 years or over. An openness to change, a willingness to explore ideas and to engage in discussion will help you to get the maximum benefits from the course.
Time Commitment
Each course consists of a two-hour session held once a week for ten weeks or a two-and-a-half-hour session once a week for eight weeks.
Cost to Participants
Currently with support from funding through (e.g. ETB, Healthy Ireland and other grants) all SHEP short Community Education courses are at No Charge to participants.
Cost to Organisations
If you are an organisation looking to run a SHEP course the current cost for one of SHEP Community Tutors to facilitate a 20 hour course is €800. In addition a mileage allowance will be payable where it is necessary for tutors to travel a 15 mile round trip (or more) from their home. Your organisation will be responsible for providing a suitable venue and any refreshments required.
Location
SHEP runs courses throughout counties Cork, Kerry. Limerick & Clare at the request of other organisations. Each Autumn, Spring and circa Easter SHEP itself initiates a number of short courses.
Number of Participants
Up to sixteen people will be in the group. The group will be facilitated by a tutor who is a trained facilitator with lots of experience in creating a supportive atmosphere and in helping personal learning (Occasionally courses are facilitated by two tutors).
Short Courses coming up soon
Courses commence during the terms Autumn, Spring and circa Easter (please see the upcoming courses section for details of the next programme of courses). If you are interested you should, phone (021) 466 6180 for details of the next programme and an application form.