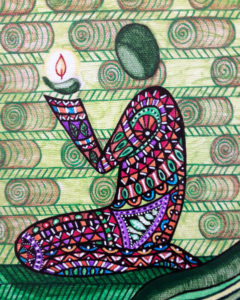 SHEP Community Tutor Apprenticeship
Introduction
Training Community Tutors is one of the three practitioner training pathways in SHEP.
Our programme to train Community Tutors involves both participation in training (Tutor Training) and participating in Apprenticeship(s), usually with an experienced SHEP Community Tutor.
Our training programme is an experiential programme – and as such it is not linked to the National Framework of Qualifications.
The SHEP Tutor Training Programme, which includes our apprenticeship programme, is a professional development programme, but is not a professional qualification.
While we remain committed to supporting the development of Community Tutors/Community Education Facilitators, there are some limits to the number of people who can participate on the SHEP Community Tutor Apprenticeship Programme.
There are limited opportunities in the community education field for group facilitators and community tutors. It is important that those who seek to participate in the SHEP Community Tutor Apprenticeship Programme do so with appropriate expectations.
Next Apprenticeship In-take
We are currently working with a significant number of apprentices who have completed SHEP Tutor Training in recent years,
The next Apprenticeship in-take will be  in early 2023, following the next round of Tutor Training  (Caring for Our Well-being) which will start in early 2022.